Posted By: stefo
Netlist & pongs -

03/12/19

09:44 PM
I would like to highlight the new netlist results: THANK YOU COURIERSUD and DICE team!!!!!!
Now the emulated games are: Pong, Pong Doubles, Breakout and the fresh new Rebound!!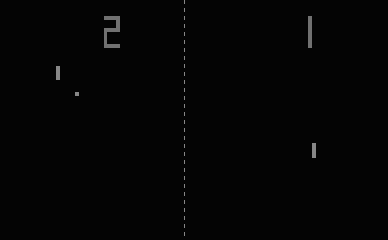 Pong (emulated in 2013)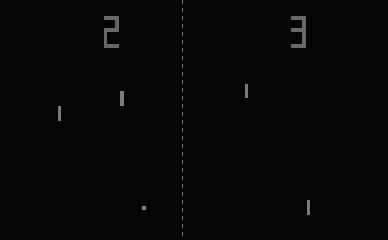 Pong Doubles (emulated in 2014)
Break Out (emulated in 2015)
Other achievements are the discrete sounds for example in Kid Niki, Horizon and Spelunker...
Congratulations!!!!!!
(images from haze site, thank you...)