Profile for Member #2308
Join Date
12/24/06
05:21 PM
Last Seen
11/26/22
09:40 PM
mahlemiut's Forum Signature
- Barry Rodewald

Profile Comments
Skito
01/13/12
07:36 PM
Originally Posted By: mahlemiut
r14002
Everyone say "thank you" to Carl...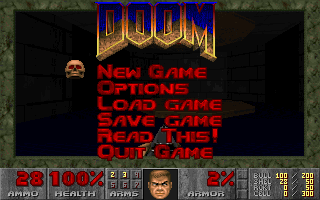 are you seriously saying this works? or is it still cpu deprived? what system do you use in mess?
ShoutChat
Comment Guidelines: Do post respectful and insightful comments. Don't flame, hate, spam.
Forum Statistics
Most Online
890


Jan 17th, 2020
Our Sponsor
These forums are sponsored by Superior Solitaire, an ad-free card game collection for macOS and iOS. Download it today!